Adventures in Citizenship
This program is open to students 16 to 19 years of age, and allows the participant to see our nations capital from the political viewpoint along with a view of our political system at work. Approximately 220 students from across the country will participate in this adventure.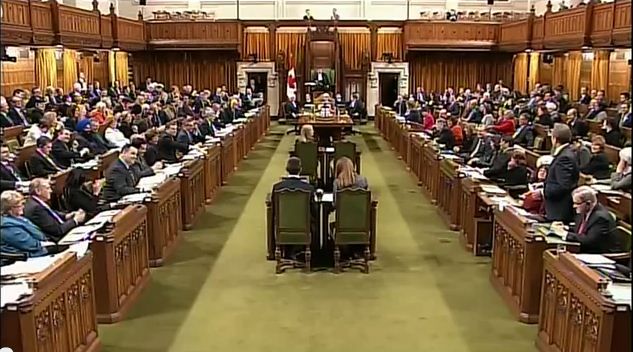 You must be a Canadian Citizen or have Landed Immigrant status with the intention of becoming a Canadian Citizen.
You must be a senior high school student with above average marks and participate in extra curricular activities.
You must have well developed interpersonal skills.
You must have not visited the nation's capital in the last five years and are not unlikely to do so before graduation (unless accepted by this program).